The Most Comprehensive Insurance Agency Directory Online
BriteBee takes the "sting" out of finding the right insurance expert for your needs. Our mission is to make sure everyone has the best insurance representation to make informed decisions. Our partner agencies understand that getting to know you is the first step to protecting your future.

Mark Insurance Off Your List​
Easily search the largest directory of personal and commercial insurance agents in just one click.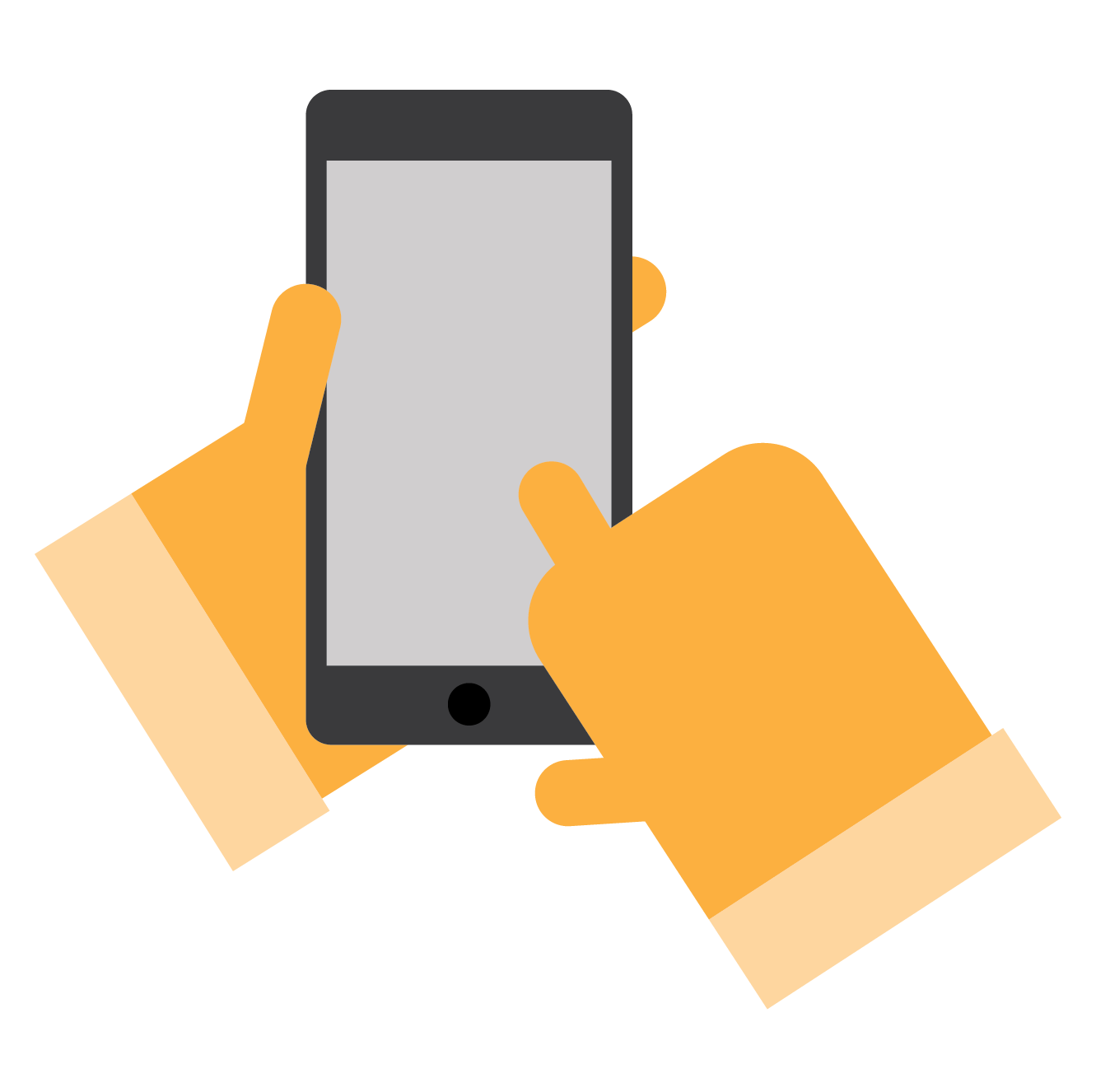 Replace Robotic With Relational​
Agents listed on BriteBee.com are committed to understand your needs and building a plan for you.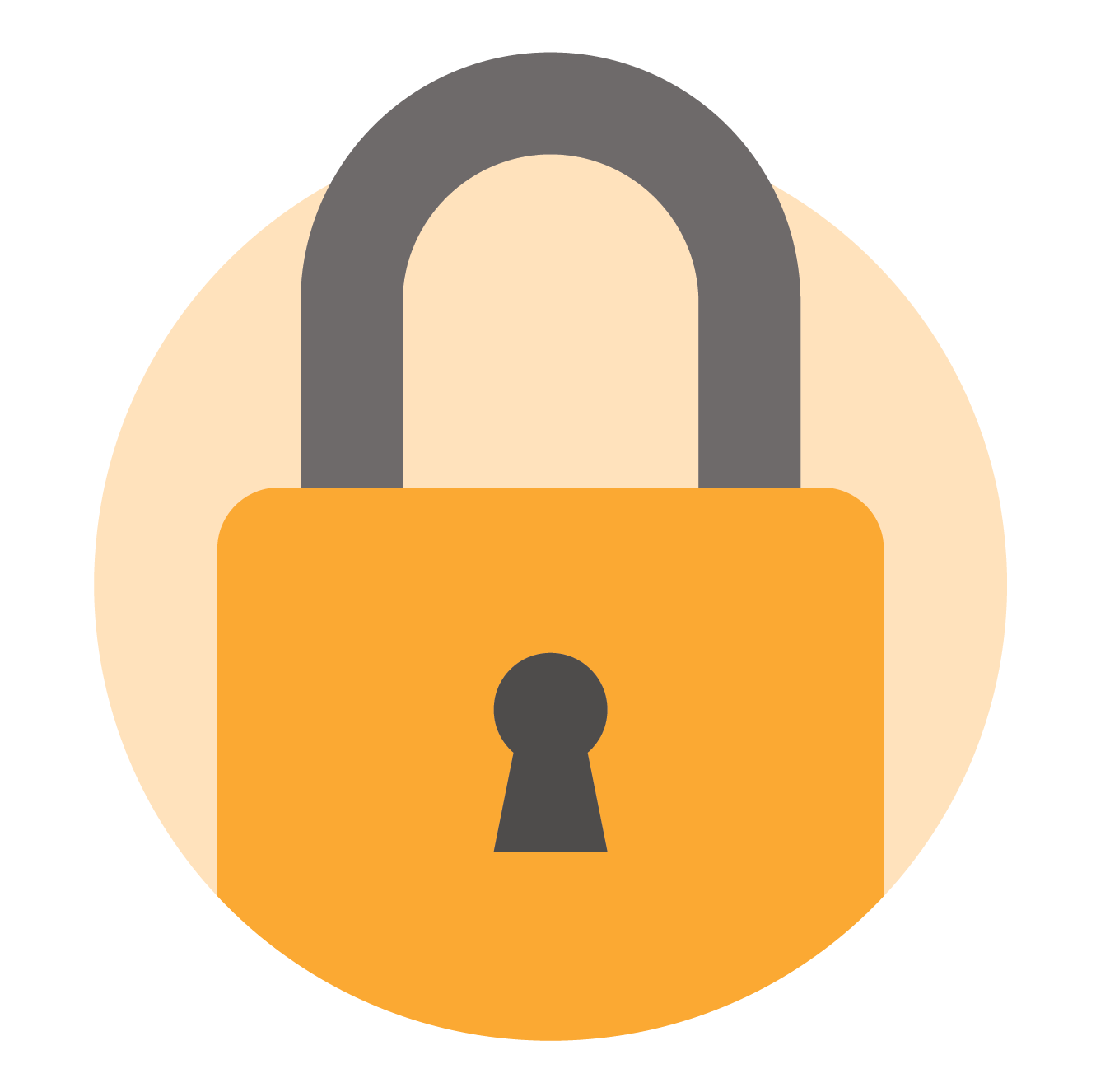 Live Your Future Without Fear​
Our agencies represent the top insurance companies in America, insuring your assets are protected.